What makes us special?
Michele Hale & Laurie Summa are renowned for their ability to successfully market and sell luxury real estate on the east coast of Florida. Both raised in the northeast, New York & Connecticut, they offer a plethora of diverse culture. Their award-winning achievements are a result of their dedication to their clients and unparalleled market knowledge. They specialize in all residential real estate in the southeast region of Florida. With concluded sales above $500 million, The Premier Luxury Team proudly maintains Top Producer status each year.
Both have lived in waterfront communities for the past 25 years and have extensive familiarity of the navigable waterways. This knowledge has played a pivotable role in avoiding future pitfalls & successfully places their clients in the best locations.
Michele started her career in the corporate world, a computer science & business graduate of Nova Southeastern, which allows her to integrate her analytical skills for a more quantitative approach. A combined knowledge of the local real estate markets with an analytic approach is the perfect recipe to yield her clients maximum value on their real estate investment.
Laurie started her career in the travel industry. Her emphasis on discreet personal service, timely and effective communication, has earned her an extensive roster of repeat clients. She is known for her highly intuitive, organized and results-driven approach that leads to seamless transactions. She has been coached by renowned speakers and continues to participate in current events to always be ahead of today's standard.
While they are familiar with the southeast region, they specialize in; Lighthouse-Point, Delray Beach, Boca Raton, Highland Beach, Ft. Lauderdale, Lauderdale by the Sea, Hillsboro Mile, Jupiter, Palm Beach Gardens, Jensen Beach, Pompano Beach & Deerfield Beach.
Sophisticated and luxurious, the properties we offer will satisfy the most demanding tastes. Throughout the years, we've grown and now our offices can be found over the course of the entire country. From West to East, our professionals await your arrival to help you make informed and deliberate decisions. Our team of experts has an undeniable talent for discovering hidden gems that could be ignored as they're not 'obviously' attractive. We see the potential which can be omitted at first sight and don't hesitate to make good use of it.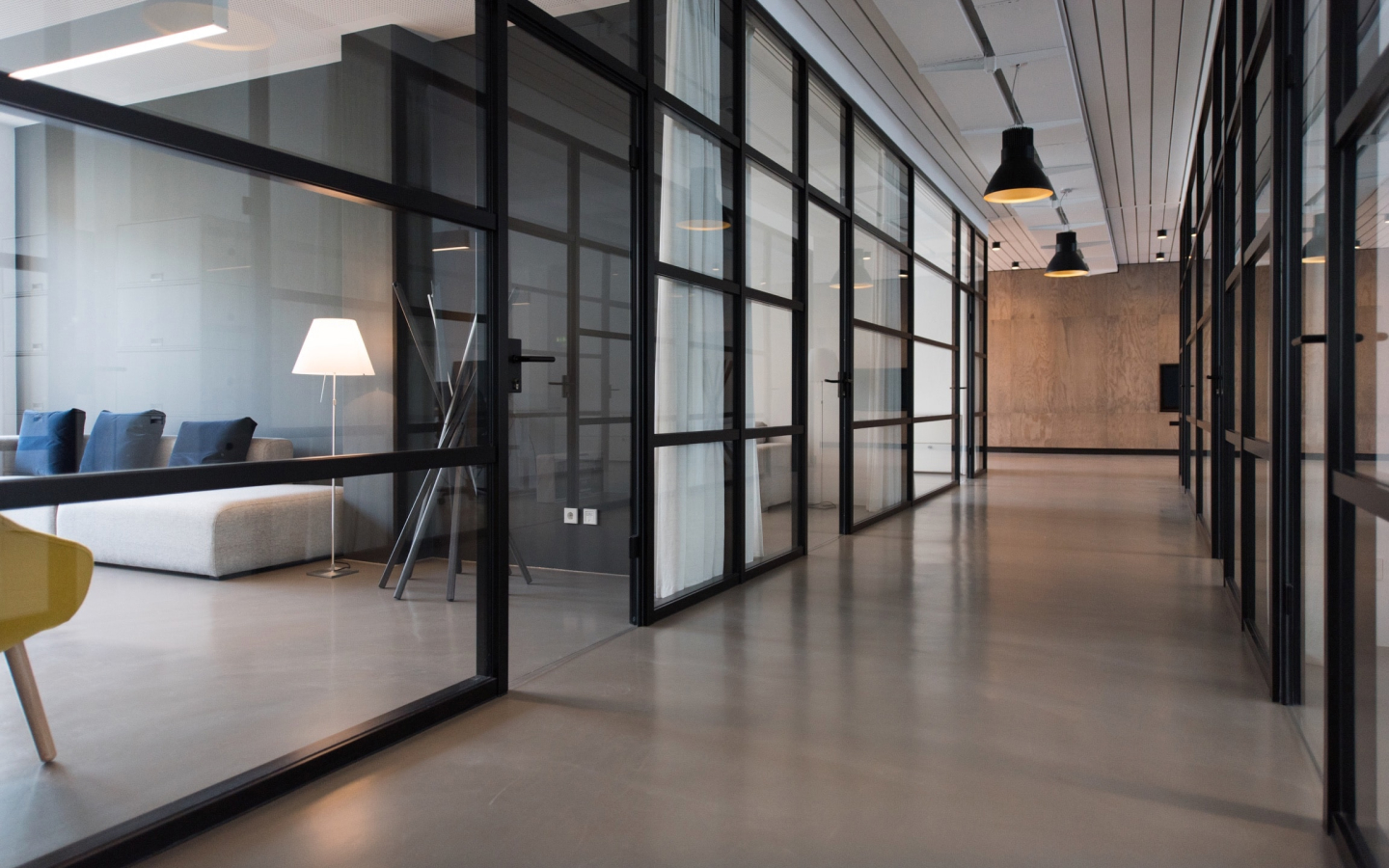 Our purpose is to simplify the process of renting, buying or selling the properties. Using up-to-date and innovative networks, our experts work wonders and find the most rapid denouements, saving your time, money, and energy. Ultimately, we aim to make your dreams come true and help you initiate a brand-new chapter in life. The real estate journey is usually a once-or-twice-a-life activity for many, so it's easy to feel overwhelmed when entering this unknown ground. Some parts of the process have recently become more accessible through technology, but when every buyer has access to the same resources, it's tough to stand out in a crowd so the decision is still difficult. That's why working with a trustworthy real estate professional is a key to your success and we'd love to help you navigate through this complex process.